Highlander Termite & Pest Control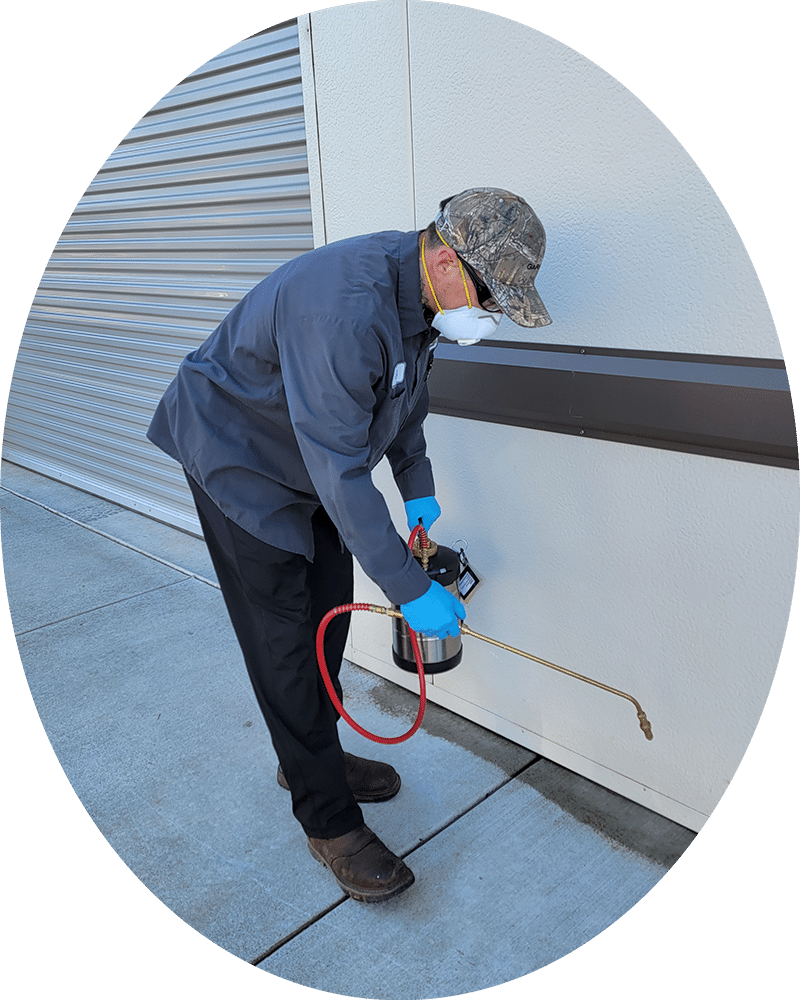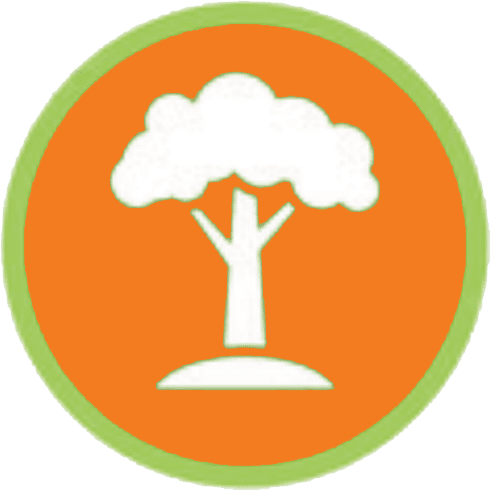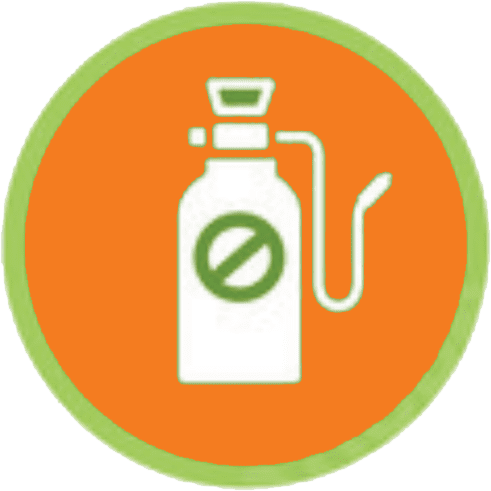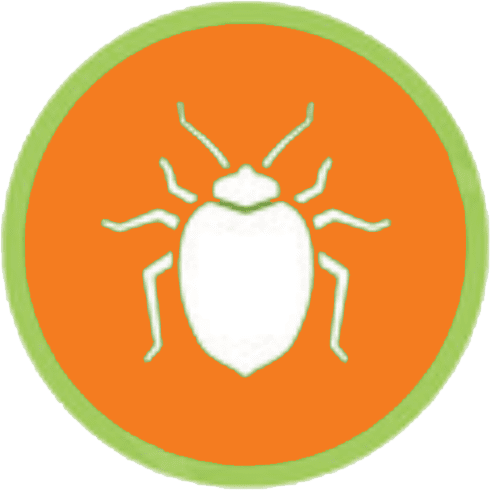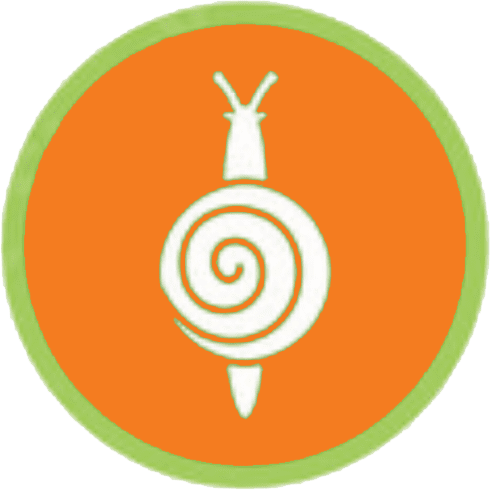 Snail, Slug, and Caterpillar Control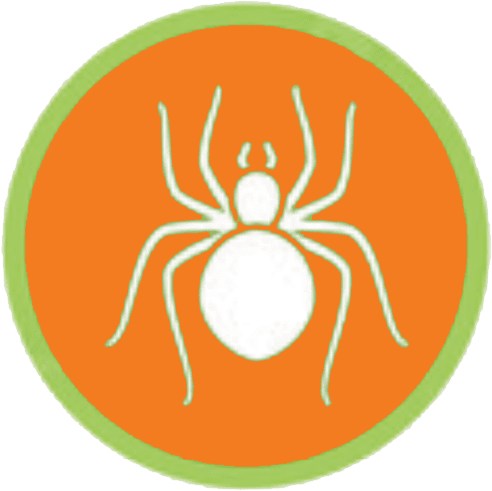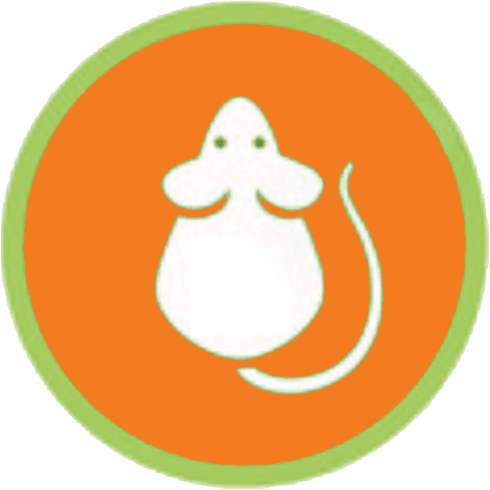 Rodent Control and Removal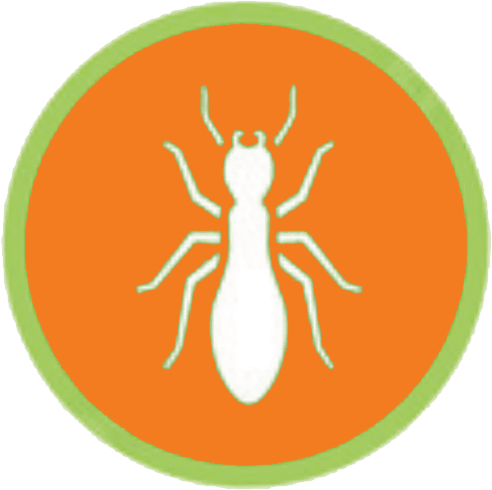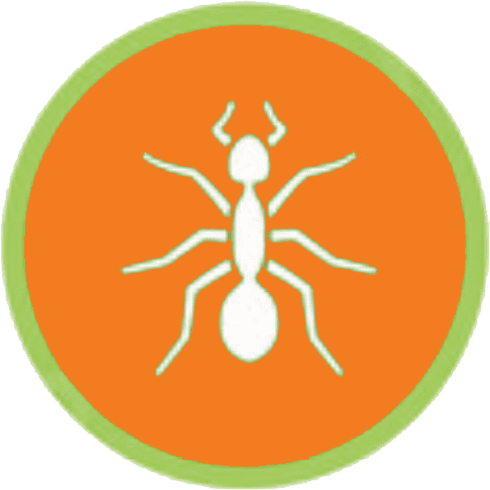 Have You Heard?
Ask about our New Safe Chemical-Free Approach for Insect Eradication!
Call Today 530-672-8585

Common Pests Control Services
These are just a few of the pest problems we encounter. What is your biggest pest?





We live and work in El Dorado County and care about it's residents and our communities. It is our mission to continue with excellent service and safe eradication and prevention of pests in apartment complexes, commercial buildings and residences. We strive to improve everyday.
We are here for our communities to safely rid our environment of the pests that can do the most harm.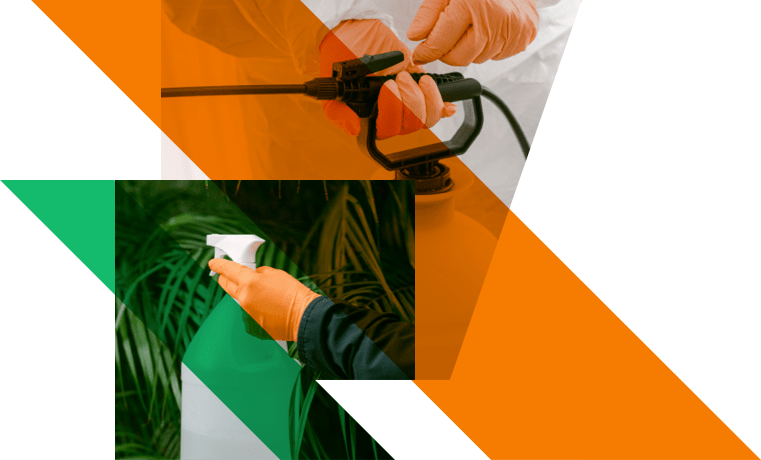 Highlander Termite and Pest Control has over 20 years of experience dealing with the troublesome pests that eat and dig their way through your building. We proudly offer effective and affordable residential and commercial pest control and have grown to be a leader in El Dorado County and the greater Sacramento Area.
I had a pest problem and Highlander came put and did an inspection. Treated my house and I had amazing results. I liked that my wife and I could call the office and talk to knowledgeable people. Katy was great and compassionate and understanding of my concerns. The managers of the the technicians, checked on us and asked if there was anything else they could do and moving foward this is a great company great service. Would never go anywhere else.
Terrific service and effective treatment. We were in the middle of construction on our mudroom when we found termites that had been there for probably over 10 years (yikes). Because we were on a timeline for construction they came out within 2 days and completed the work. Highly professional, clearly experts at what they do, very fair pricing. Highly recommend!
We have been dealing with a mud wasp problem for years! Every year we try what ever we can find to get rid of them, its been a constant battle. Well this year we were recommended Highlander and were told they had a repellent that would keep them away and eliminate the ones that might be there. A little skeptical if it would work, I called them up. The person showed up when they said he would and was very friendly and professional. He sprayed all the places I asked, that had been the hotspots for the wasps in the past, and answered any questions I had.
Still skeptical if it was going to work or not, I told my wife that we will see in a couple of days if it worked or not. Well guess what, its been a week, and I have only heard a wasp 1 time since then, and I think it was flying around to see if it could find a home, after buzzing around for a bit it flew away. I am so happy that it worked, and we will be getting the wasp spray every year from here on out.